In order, to maintain a web presence on world wide web you need a domain name. A domain name is your company's "Address" on the web.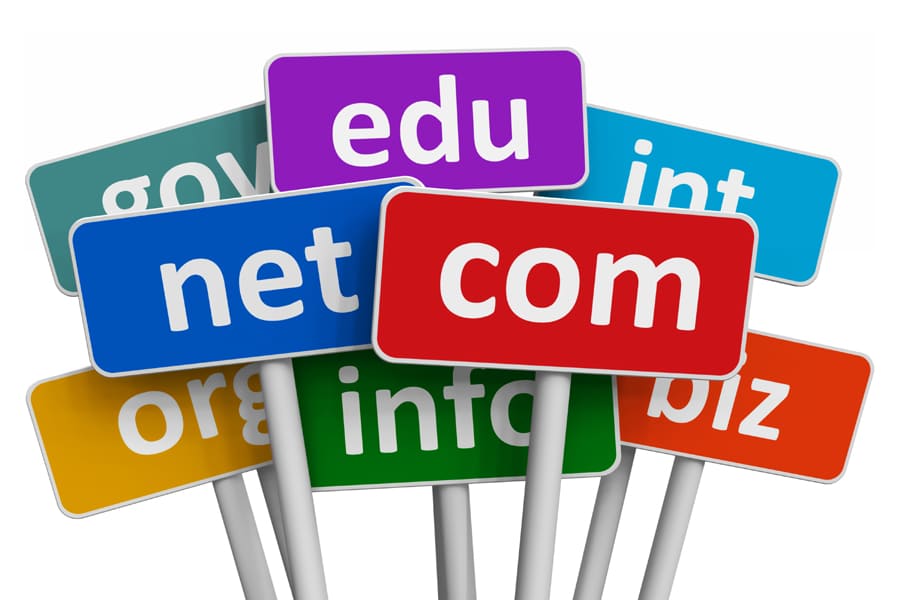 Domain Registration
The very first stage towards developing an online presence on the vast internet is domain registration. Whether it's for a private blog, an online store, or an official internet site, registering a domain name is the first and most important step towards establishing a unique World Wide Web address. In this thorough discussion, we will go over each component of the challenging procedure of purchasing a domain, from selecting the perfect domain name to handling the entire registering procedure. To establish a digital presence while developing a unique identity for your company, domain registration is an important initial step. Individuals as well as businesses can successfully navigate the domain registration field by understanding the steps, selecting a suitable domain name, and submitting to established procedures. A carefully selected and efficiently managed domain creates a foundation for internet success, whether it's getting a.com for wide acceptance or a specific extension for industry relevance. Getting a unique domain name and linking it with an Internet Protocol (IP) address to establish a website's Internet presence is referred to as domain registration. It serves as the foundation for developing a digital identity, enabling individuals and businesses to stand out with their identities, products, or services. Certified organizations termed registrars of domain names take responsibility for improving the entire registration process. They provide a connection between organizations or individuals wanting to register a domain and the Domain Name Server, or DNS, which controls domain names worldwide. Selecting an appropriate domain name is easily helped by generating ideas, and studies, and considering keyword relevancy into account as well.
The Domain Registration Process
Utilize the internet domain search engine and the registrars of the one you want to verify the availability as well as the price of your desired domain name. To guarantee affordable rates along with favorable registering terms, check prices among many registrants as well.
Select the domain name security services which registrars offer. This reduces the risk of unwanted contacts or potential breaches of privacy by keeping private contact details from getting displayed in public WHOIS information databases.
Select your favorite registration time frame, which usually varies between one year to ten years. It might be beneficial that you register for an extended period for the purpose to decrease the risk of losing the domain name due to not renewing.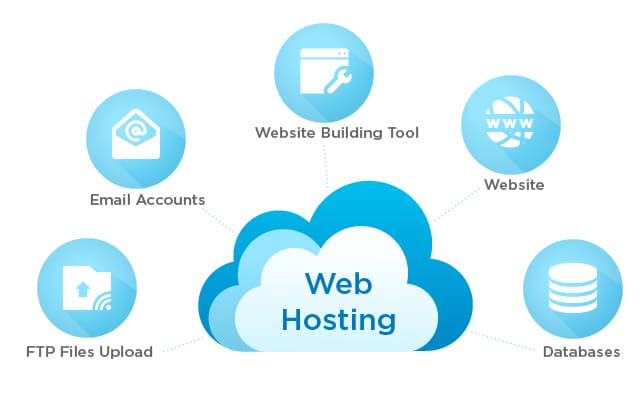 Web Hosting
Web hosting is a necessity in today's digital world for making sure websites are visible to visitors worldwide. Whether it's a company website, a private blog, or an e-commerce site.