Exchange development refers to the creation of a digital platform that allows users to buy, sell, and trade cryptocurrencies and other digital assets.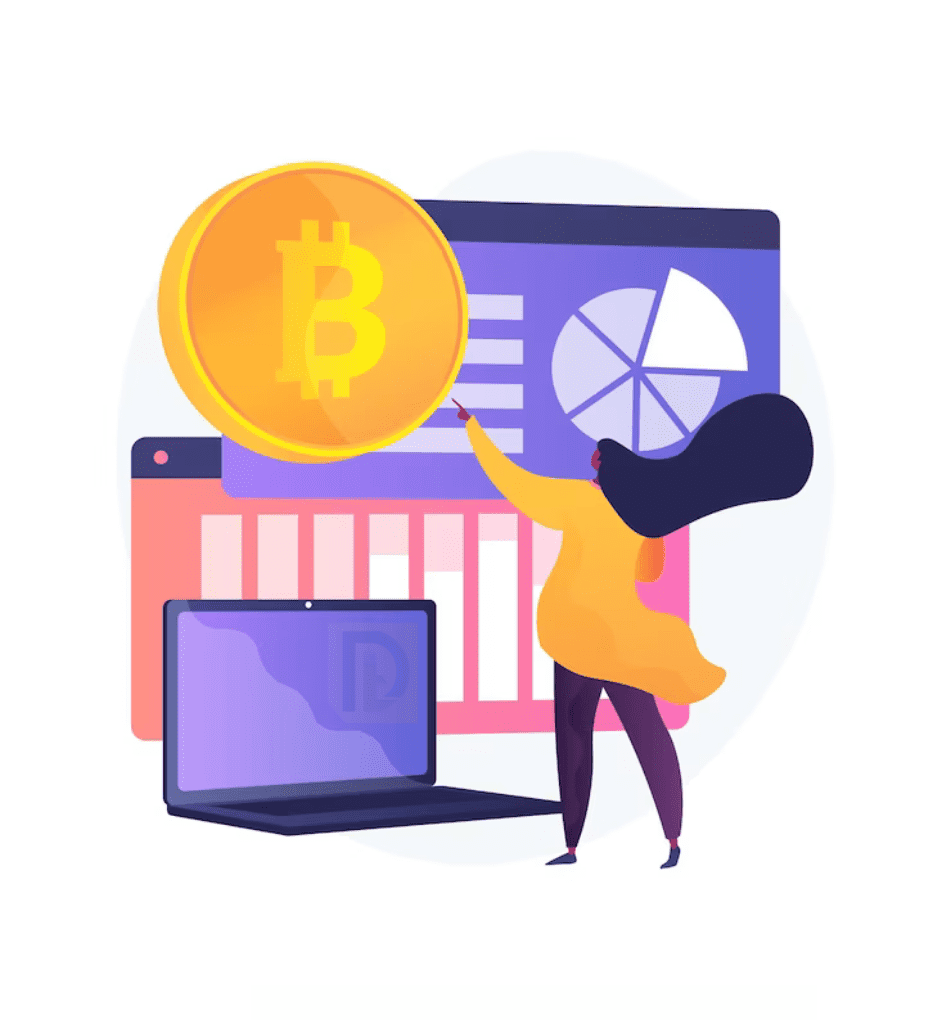 Exchange Development
Creating a crypto exchange creates a digital marketplace for buying and selling cryptocurrency. These marketplaces act as go-betweens, making it easy for consumers to trade cryptocurrency without any hitches. Crypto exchanges boast cutting-edge security and functionality and play a pivotal role in the dynamic and expanding cryptocurrency market. It involves building the infrastructure, implementing the necessary features and functionalities, ensuring security measures, and providing a user-friendly interface for seamless trading experiences.Exchange development begins with designing the platform's architecture.Developing an exchange means making a website where people can buy, sell, and trade cryptocurrencies and other digital assets with the help of tools like order matching, wallet integration, and safe transaction processing. In the context of exchange development and other digital assets, "exchange development" refers to building a marketplace for these transactions. The first step in creating an exchange is to plan its infrastructure. Scalability, large transaction volumes, and database design are all factors to consider while designing a trading platform. Users must first complete a registration procedure to utilize this platform and have access to its features. Compliance with regulatory obligations and preventing fraud or illegal actions may be served by instituting Know Your Customer (KYC) practices. Market orders, limit orders, and stop orders are just a few of the order types that the trading engine should be able to process and do so in a timely and precise manner. The order book and exchange market data must be shown to customers in real-time. Market data provides price charts, transaction history, and other pertinent information for users to make educated trading choices, while the order book displays active buy and sell orders. Exchange growth can only function properly with enough liquidity. Strategies to entice market makers and liquidity providers are integral to developing a conversation. Tools and processes for managing liquidity may assist in keeping markets fluid. When building a business, security is of utmost importance. Two-factor authentication (2FA), encryption, cold storage wallets, distributed denial-of-service (DDoS) protection, and routine security audits all contribute to keeping users' money secure. The expansion of an exchange must follow the rules in place. This involves following data protection and privacy requirements and processes for anti-money laundering (AML) and counter-terrorism financing (CTF). When designing an exchange, developers prioritize making the interface simple. Trading tools, order histories, account settings, and help files should all be easily accessible in a layout that adapts to the user's device size and orientation. Exchanges need efficient customer service channels to answer user questions, troubleshoot problems, and aid customers as required.Live chat, ticketing systems, and specialized support staff are all possibilities. By creating an API, an exchange may be integrated with other apps, letting programmers create trading bots, market research tools, and other services that use the exchange's features. The requirements of users, market developments, and legal changes all need constant maintenance and development of the exchange platform.
Market Statistics and Developments in Cryptocurrencies.
The tendencies and numbers in the Bitcoin exchange sector indicate long-term development and investment prospects. In addition, the blockchain technology that underpins cryptocurrencies is not limited to the banking sector. Its potential uses in other fields, like healthcare and logistics, are also being explored. As more applications for blockchain technology are found, interest in cryptocurrencies and cryptocurrency exchanges is likely to increase.
What Makes Cryptocurrency Exchange A Profitable Business.
High-profit margins, expanding worldwide demand and minimal barriers to entry all make Bitcoin trading an excellent business idea. Low-cost, innovative cryptocurrency exchange systems may serve many currencies, serve more customers, and grow globally.Methodology for Building a Cryptocurrency Trading Platform. Developing a Bitcoin trading platform is complex and requires meticulous planning and execution. To understand market demand, user needs, and regulatory requirements, thorough research is necessary. Trading tools, order books, and wallets are just a few examples of the essential functionality that may be included in a platform throughout the design and development stages.
Why Us
In need of a central hub from which to launch and manage a company? Could you not keep us waiting much longer? Here, you'll find the optimal answer. You may have your bearings straightened out with the help of Digiature Technology Pvt. Ltd., one of the world's top web-based Development Companies.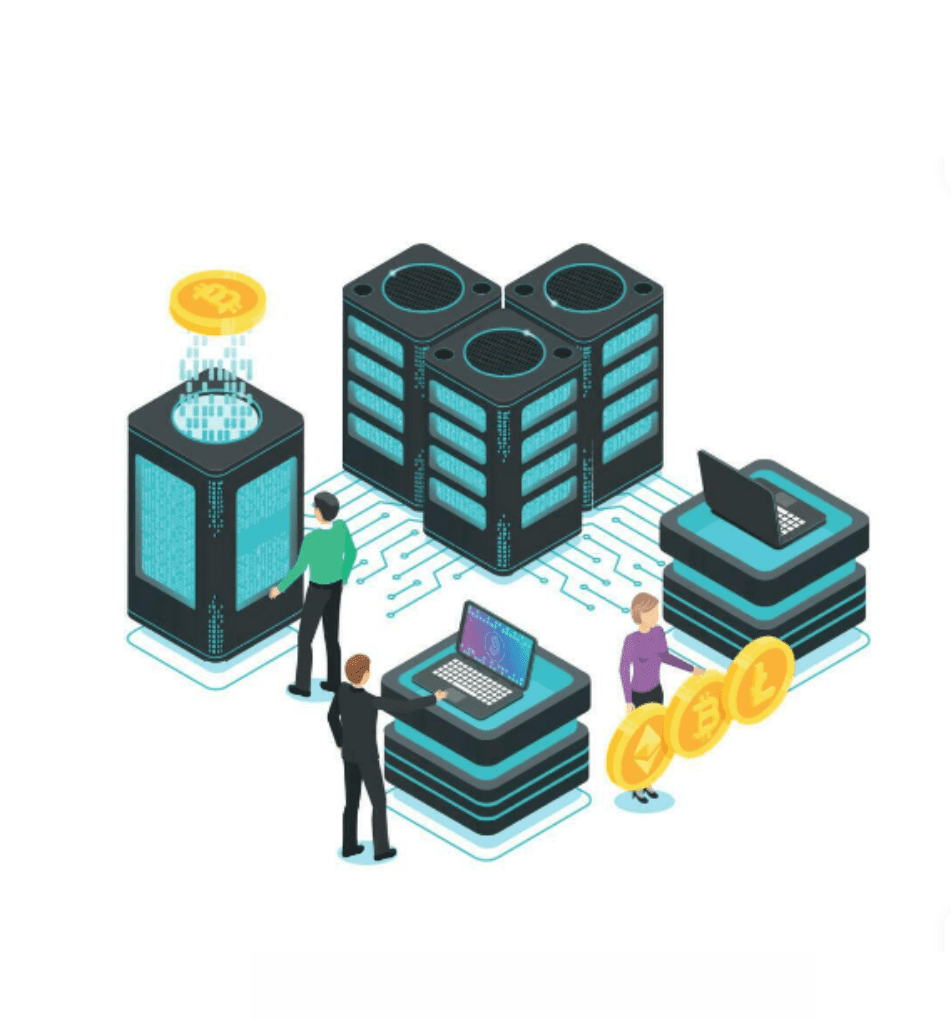 Coin/Token Development
Cryptocurrency/Token development is the process of creating and launching a new digital currency or token on a blockchain network.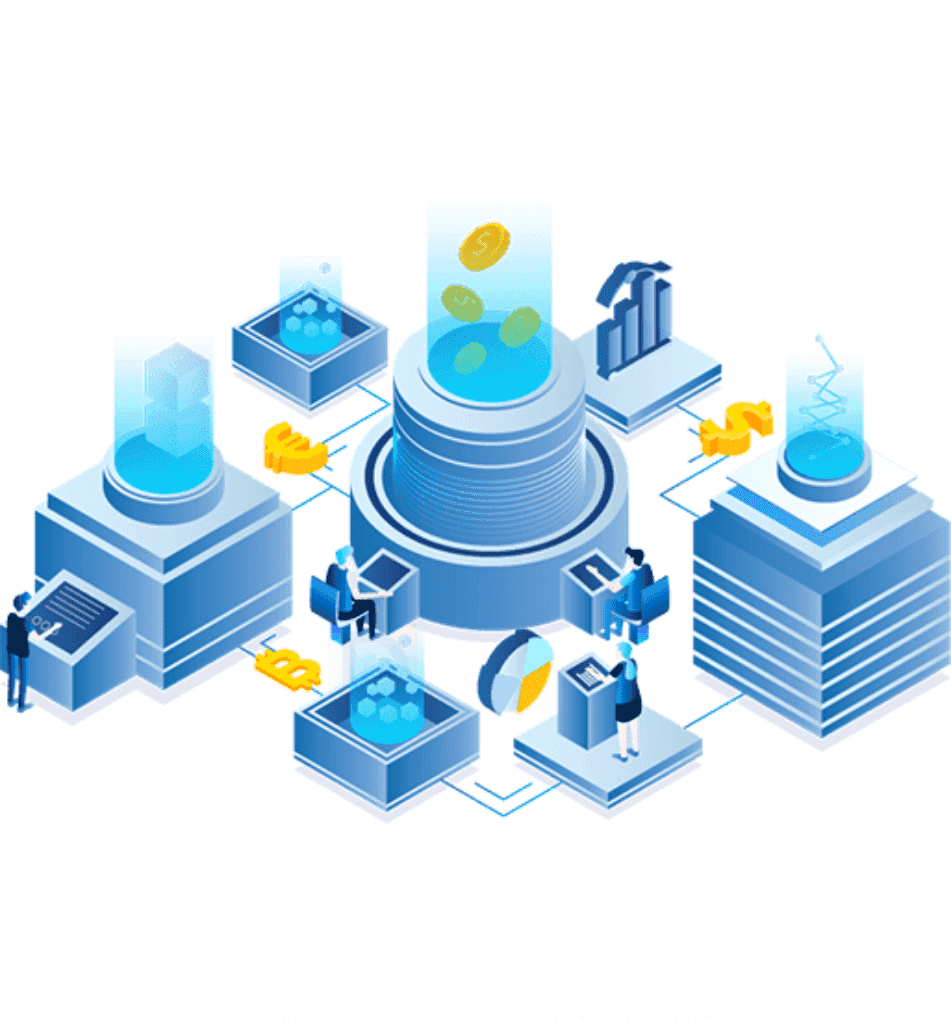 DeFi Development
Defi Development refers to the creation and advancement of open, permissionless, and innovative financial services through decentralized financial applications.